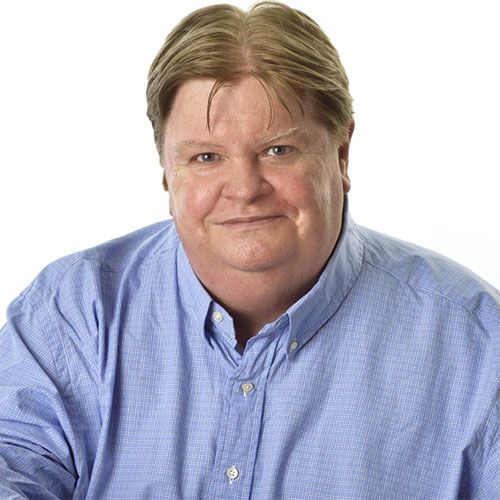 It's great to be involved with the NDC team and I'm looking forward to speaking at the event in Sydney (http://ndcsydney.com/). I can see from the existing list of speakers and others who might be speaking that this will be a great place to be from 1st to 5th April this year.
I'm mostly involved with SQL Server and associated BI technologies. This is a really important year for these products. There are so many changes and enhancements coming in the product and I'll be looking forward to sharing details of many of those when I'm speaking.
What I'm really pleased about is that many of the upcoming changes have a strong developer focus and improve the product as a platform to house the data from your applications. In particular, I see a new type of thinking occurring within Microsoft.
The best example of this is in Power BI. The set of built-in visualizations is already fairly strong: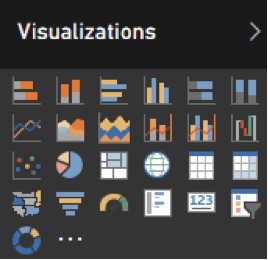 But the thing that impressed me most is that they took the source code for all these visualizations and put it in GitHub. This means that you can derive from existing visuals and extend them, or build your own. Don't like how the charts work? Change them by creating new versions that work the way that you want them to.
There is already a great online community for new custom visualizations. You'll find it here: https://app.powerbi.com/visuals/ At the time of writing this, there were already a solid number of additional visualizations: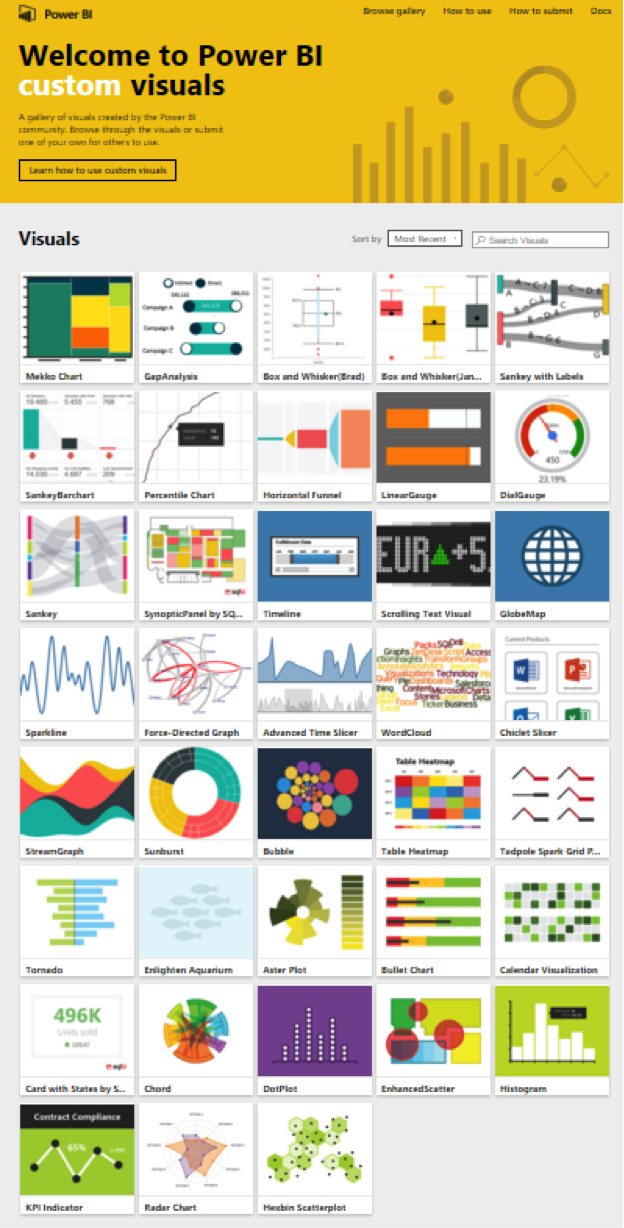 It was particularly pleasing to see this one from fellow Australian Grant Paisley's team at Angry Koala: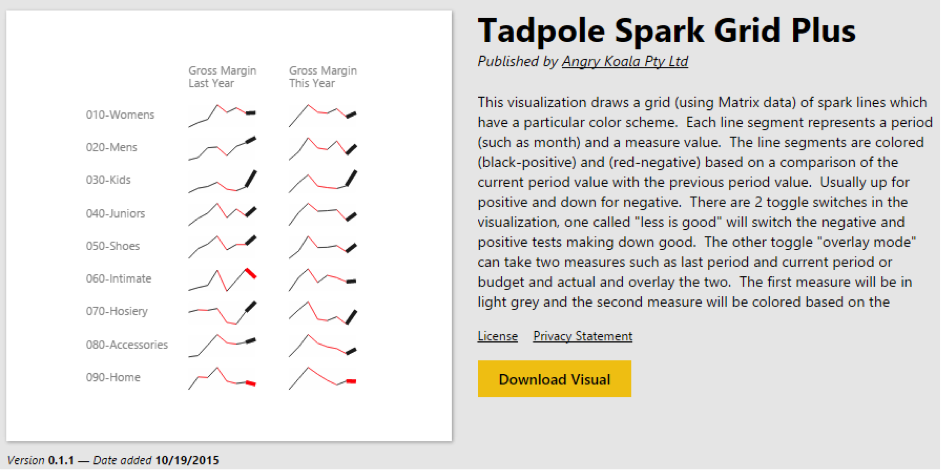 I like the way that Grant has toned the name of this down. You might be able to imagine what they were called before but this suits a wider audience!
At the other end of the scale is the SynopticPanel from our buddies at SQLBI: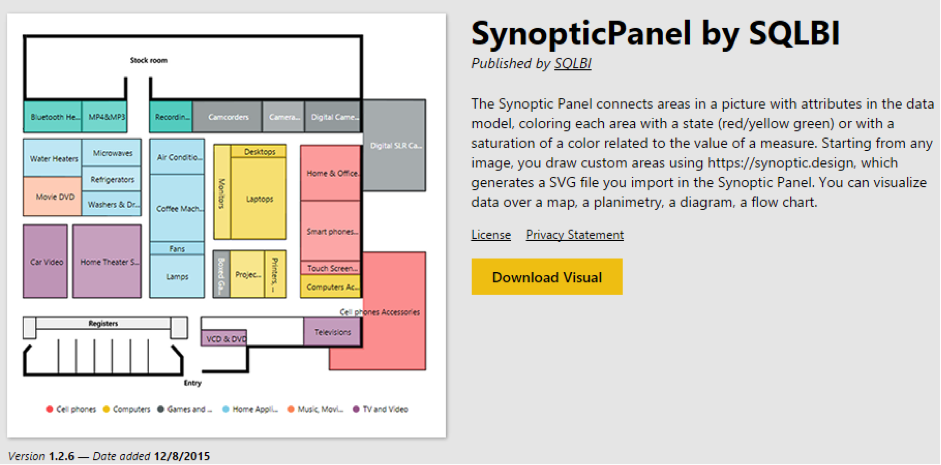 It's hard to describe how good a piece of work this is.
However, the main point that I want to leave you with today is how this is a very, very different Microsoft that we're dealing with. The "old" Microsoft would not have done this. You should be excited about what's coming.